Dental Excellence Melbourne Blog
December 17, 2018
As the year approaches its end and the holiday season is underway, you're busy doing last-minute shopping and preparing for holiday gatherings. As a result, your dental hygiene can be overlooked. Also, during this festive time of the year, you may indulge in more carbohydrates and processed foods, which can contribute to tooth decay. Your dentist in Melbourne says that with a few changes to your approach, you can overcome this dilemma and enjoy excellent oral health!
Comments Off

on Your Dentist in Melbourne Gives 5 Tips for Holiday Oral Health!
October 19, 2018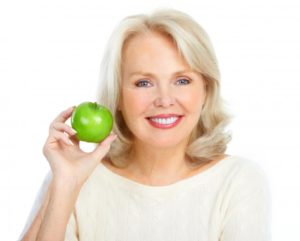 The absence of your teeth has left you with the inability of chew food normally and speak with clarity. What's worse is you feel less confident about smiling and meeting new people. Thankfully, your dentist offers a remedy – dental implants in Melbourne. As you read on, you'll learn how they work, and an implant dentist also explains the different types available.
Comments Off

on What are the Different Types of Dental Implants in Melbourne?